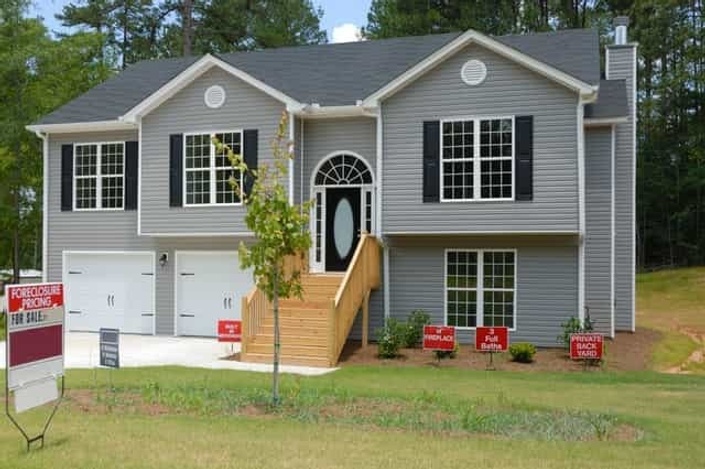 🇨🇦 How to Buy Your First House with Unshakeable Confidence: Canada Edition
Everything you should know before buying your first home.
Get ready to take your first step into adulting!
The day has finally come.
You have been saving up and you have your downpayment. You are finally ready to start house shopping.
Now the fun begins.
Only problem is you have no clue where to start.
That's because finding the right house can be an overwhelming experience.
Your first home is the biggest purchase of your life. Are you ready for it?
At Millennial Homeowner we are on a mission to put millennials into the home they can safely afford, and have them buy with unshakeable confidence.
This course will guide you through the entire process of buying your first home. Starting with how to build your home buying dream team and how to find the perfect home for you!
Down payment options, first year homeowner costs, closing costs, we get into all of it.
This course will give you a full look behind the curtain of homeownership before you take the plunge.
We want you to be not only be prepared for the purchase process, but also prepared for being a homeowner after you move in!
We want you to be in a comfortable position financially so you can enjoy the home you've bought, not hate it for making you mortgage broke.
This should be an investment that makes you happy and puts you on the road to a secure, successful financial future.
This course is a comprehensive guide to everything home buying. Complete with audio, as well as spreadsheets, worksheets and checklists for you to keep all your information organized.
We've laid everything out in an easy to follow format, so you don't need to worry about buying a home anymore.
You just need to worry about completing the course and the home buying process will take care of itself!
Who is the course for?
If you have your down payment saved up and are ready to take your first step towards buying your house this is the course for you.
If you aren't sure about what you need to do and what steps come next.
Who is this course not for?
If you aren't sure home ownership is your thing, then this course isn't for you. This course focuses on buying your first home the right way.
Also if you are already a homeowner you can do without this course.
Here is an overview of this course and it's 5 modules:
Module 1: Building Your Home Buying Team
A successful home buying experience starts with a great team.
This module will walk you through the people you need on your home buying team to help you get started.
We give you the questions you need to ask. Email templates to send to potential realtors, mortgage brokers and lawyers. This will save you tons of time finding the right people.
As well as questions for each of them before you pick someone and the answers you should be looking for.
Module 2: Getting Your Mortgage Ready
Once you have your team together you will need to know what you can safely afford. We go into this in our course The Automatic 5 Figure Down Payment (which you also get included in this course).
We go into the essentials of a mortgage and make sure that you know your options for a down payment.
Module 3: How to Find the Right House
This module helps you find the right house. We go into what you should be thinking about in the area search that your realtor will get set up for you and more.
It covers what you should be looking for when you walk through a home and what you need to pay attention to that you are probably missing.
We also give you a Home Comparison Worksheet to help you evaluate the different home you are looking at. This goes way beyond whether the house "looks nice".
We get you to peel back the layers and see what your potential first home is missing and what that means to you.

Module 4: Understanding the Costs of Being a Homeowner
This module goes into the things you need to be thinking about when you are getting ready to make the call on deciding whether or not to put in an offer on a home. We get you to start thinking beyond moving day and what other things you need to keep in mind about your first home.
This goes way beyond just the mortgage payment. Before making an offer you need to know if this is a suitable house for you and your finances.
Module 5: Making an Offer
This is the final module and we get into the details about what you can and should do on your offer. We discuss when it's appropriate to make an aggressive offer, and what to expect when your offer is accepted.
Bonuses
We've also included our first course The Automatic 5 Figure Down Payment as a bonus to make sure you are completely prepared when it comes time to become a homeowner. (Value $17)
On going updates to the course
Your Instructor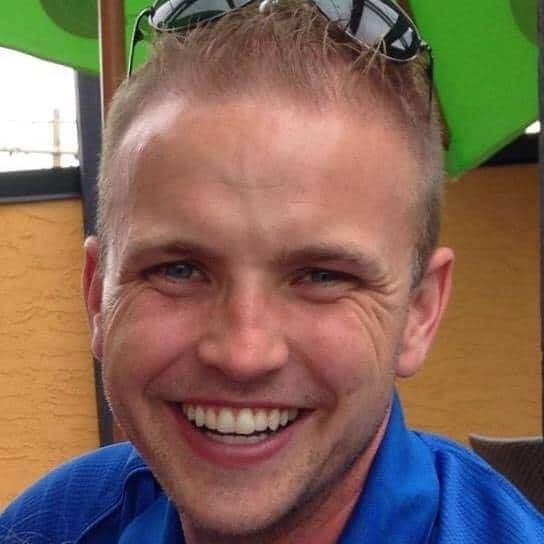 Andrew is our resident money master. He was born to save money and loves helping people become masters over their finances. After helping people find their way out of debt he decided to help people find the house they can safely afford so that they can enjoy homeownership and avoid becoming house poor. He has been featured in USA Today, Money Sense, MSN Money and many more media outlets.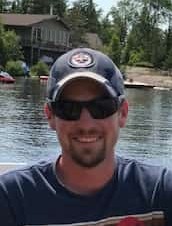 Glen is a general contractor and has built custom homes, additions, and custom renovations for 20 years. He's seen the good, the bad and the ugly when it comes to DIY renovations. He's going to teach you what to look for when viewing a home and the red flags to watch out for. He sold his first home for double what he paid for it in 5 years. Because he bought right, did some renovations and made good decisions. That's what he's here to help you do.
Class Curriculum
Welcome To The Guide to Buying Your First Home
Available in days
days after you enroll
Module 2: Getting Your Mortgage Ready
Available in days
days after you enroll
Courses Included with Purchase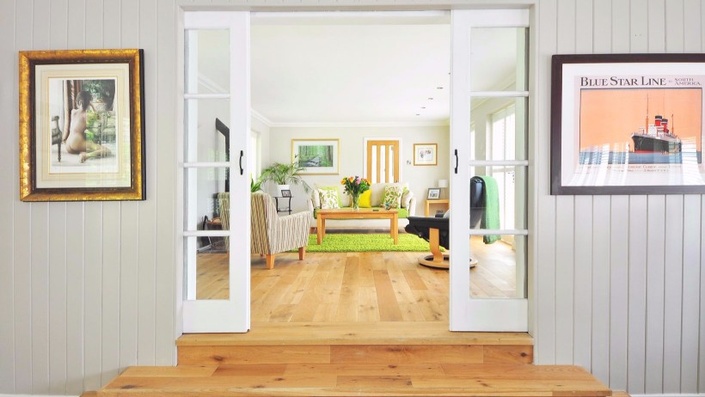 🇨🇦 The Automatic 5 Figure Down Payment: Canada Edition
Automate Your Down Payment and Make Sure Your First Steps Towards Home Ownership Are The Right Ones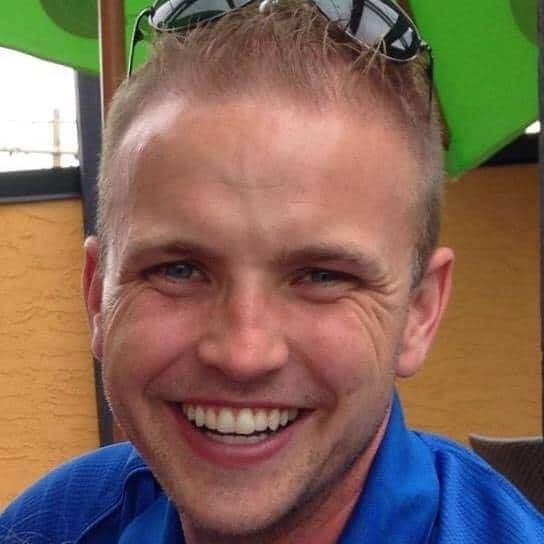 Original Price: $17
Frequently Asked Questions
When does the course start and finish?
The course starts now and never ends! It is a completely self-paced online course - you decide when you start and when you finish.
What if I am unhappy with the course?
We would never want you to be unhappy! If you are unsatisfied with your purchase, contact us in the first 30 days and we will give you a full refund.
I live in a particular city. Is this course suited for my area?​
This course focuses on the broader topic of buying your first home. While we don't go into the details of specific real estate markets, you are welcome to bring up your area in the group.
What if I still have questions about buying a home after this course?
That's why we have the Facebook group! It's natural to have questions, it's the biggest purchase of your life and you will likely have more questions.
Why is this the "Canada Edition"?
We have created a US edition as well. The nature of mortgages is different in both countries and while much of the course is similar, we thought it best to split the two countries out. Additionally this course is priced in Canadian dollars
I live in an area where housing prices are extremely high, will this course work for me?
This course and the bonus course "The Automatic 5 Figure Down Payment" cover the essentials of finding out how much of a home you can safely afford. Since some real estate areas are red hot, a house in your desired area may not be affordable to your personal situation and income. Our suggestion is to purchase the course and if it isn't to your satisfaction you can ask for a refund in the first 30 days. We want you to be successful with buying your first home
Do you guarantee that this course will help me find a house?
No. We make no guarantees that this course will 100% for sure help you buy a house. Nobody can. There are too many outside factors for us to do that. What we can say is that if you use the method in the course you will know what you can safely afford and look for houses in a suitable price range for you.
How long do I have access to the course?
How does lifetime access sound? After enrolling, you have unlimited access to this course for as long as you like - across any and all devices you own.
This beta tester price won't last long. We want you to buy a home with unshakeable confidence and will do everything we can to help you reach that point. If you have any questions about this course you can reach us at info@millennialhomeowner.com
Quick reminder! Sign up now and you will also get a one on one chat with Andrew or Glen (a $100 value).